This is the official website for All Hits online radio
Your online radio destination. Bringing you all hits from then and now and so much more.. Die nuuste Afrikaanse treffers is ook op die speellys.
Please click here to listen online.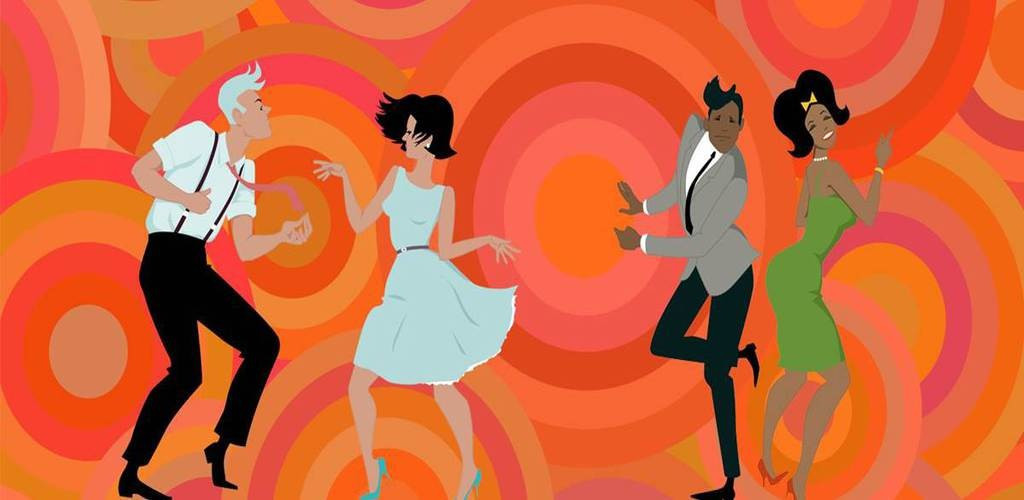 For your convenience you can download the application from Google Play Store. Just click here to go to Google Play Store. Then click on the Install button in the play store.


If you have a iPhone you can go to the App Store and download the Simple Radio application. In the search field you type "All Hits Online Radio" The station will appear. You can now add it with the rest of your favourite radio stations.
All Hits Online Radio is also available in the my Free Tuner and Internet Radio and Radio Online apps. Please check it out
Number in the studio : +27 81 316 2850
Add us to your WhatsApp